John Kings Tennis Court Maintenance is a well established family business which services around 400 tennis courts/ multi purpose facilities from Portsea to Melbourne, whether it be a private home, tennis club, schools/camps or a commercial facility using our purpose built synthetic grooming machines.
Owner John King, who bought the business in 2008 has successfully grown the business from 110 clients to 400 whilst updating our grooming machines along the way to offer the best service in Victoria.
As a family run business we take pride in our results, with John's two sons Andrew (AJ) and Chris managing the service crews.
Our clients feel at ease, knowing that there courts are being serviced by professionals with plenty of experience as well as it all staying in the one family. In late April 2020, John Kings Tennis Court Maintenance has taken over a family friends garden maintenance business allowing us to provide full property care for all our clients.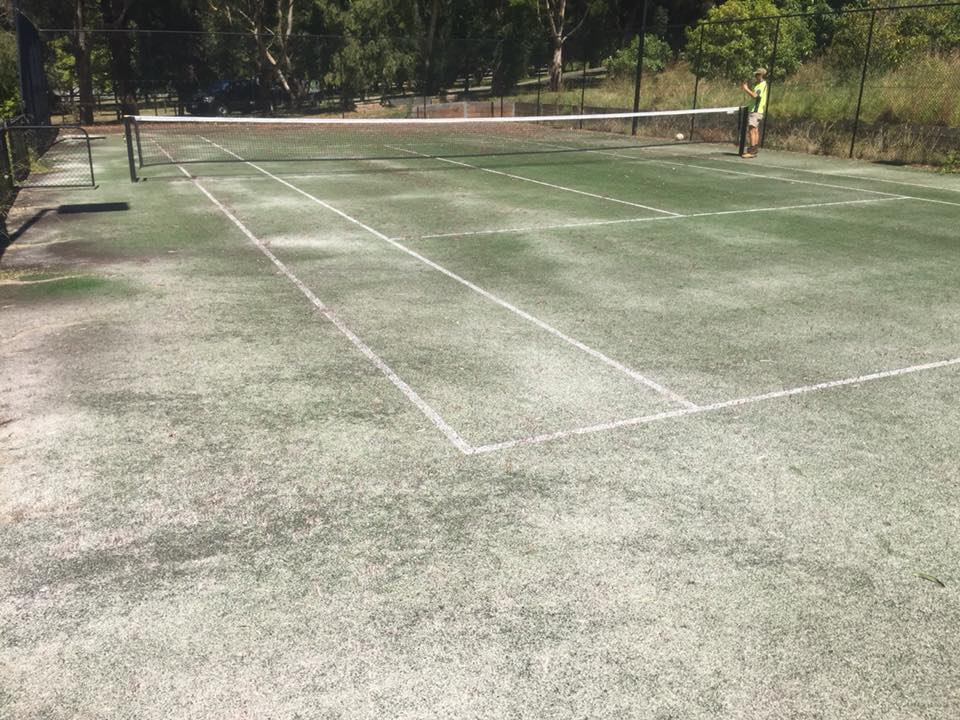 Maintenance clean up of a court in Merricks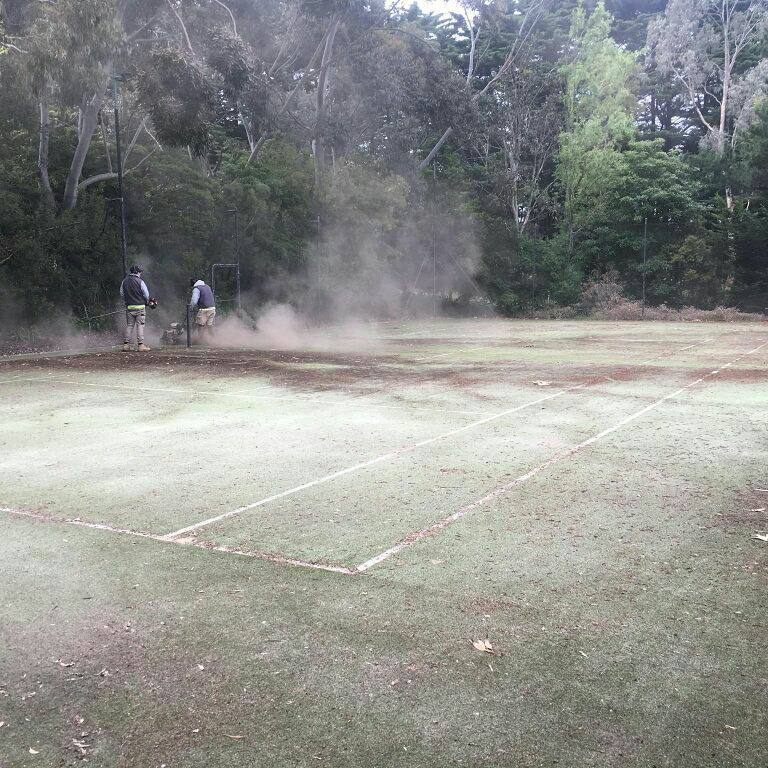 Resurrection of a run down old court in Tyabb that has been neglected